Antibody test Covid-19 (rapid test)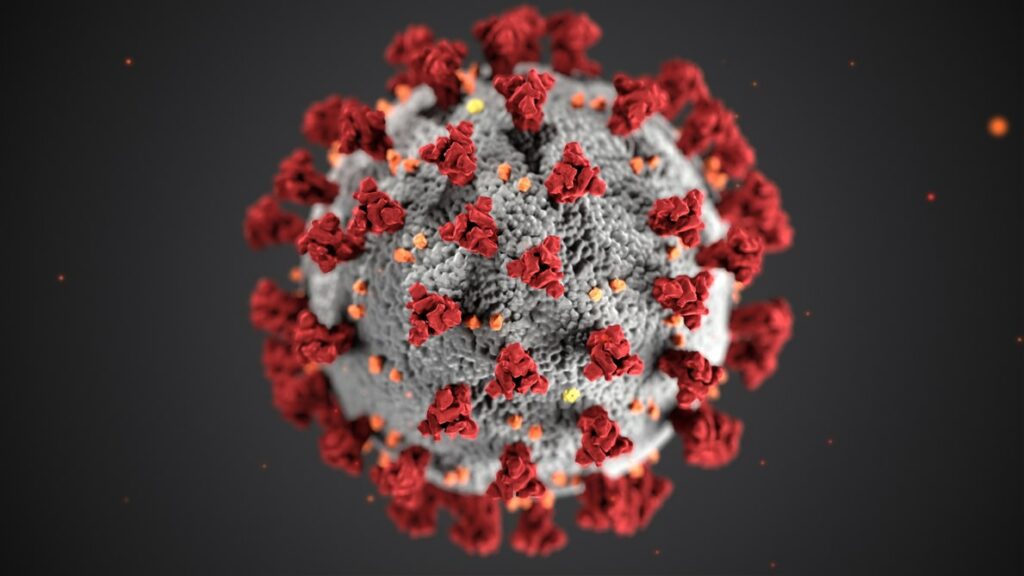 We now offer antibody testing for Covid-19 at selected clinics. An antibody test can show that you have antibodies to the virus that causes Covid-19.
The test gives an answer in 15 minutes and is approved by the Swedish Public Health Agency.
Pricing
The test costs SEK 390 per person.
This is how the sampling works
Make an appointment at the clinic you want to visit.
VaccinDirekt performs antibody tests for Covid-19 at the following clinics:
Malmö Djäknegatan, Djäknegatan 6 – Book an appointment
Malmö City, Södra Förstadsgatan 5 – Book an appointment
Helsingborg, Norra Strandgatan 21 – Book an appointment
Lund, Botulfsgatan 2 – Book an appointment
Jönköping, Lantmätargränd 61 – Book an appointment
Örebro, Drottninggatan 27 – Book an appointment
Gävle, Norra Rådmansgatan 8C – Book an appointment
Sampling is very smooth
The antibody test is taken via a simple blood sample from the finger.
You will receive a test answer after 15 minutes
The test answer can be read after only 15 minutes. You will receive a note with you describing how to interpret the test result and log in to our website with BankID and read the answer there. If you do not have a Swedish social security number, we can help you print the answer on the spot.
What does the Antibody Test show?
The test measures IgG and IgM antibodies. The safest answer is if you get a positive or negative answer to both IgG and IgM. A positive test with IgG antibodies alone indicates that you have undergone Covid-19 infection (IgG antibodies are specific and well targeted to a specific disease). A positive response with IgM alone is a more uncertain response (IgM is not as specific to a specific disease).
NOTE! A negative antibody response does not rule out that you may have had a corona infection. There are other immune responses that are more complicated to measure, these are not measured with rapid tests.
Important to know for you as a customer
Antibodies are normally formed after a disease has passed. In order for the antibody levels to reach a measurable level, you need to wait at least 14 days from being completely healthy before taking your test. You should therefore not have any symptoms of illness when you take your antibody test. The test is performed by a registered nurse through a fingerprick, you will receive the test answer within 15 minutes. The test can be performed from the age of 12. We follow the Public Health Agency's guidelines regarding rapid tests and how they should be performed.
The Swedish Public Health Agency has made a list of various rapid tests that can be recommended, our test is on this list.