Before your visit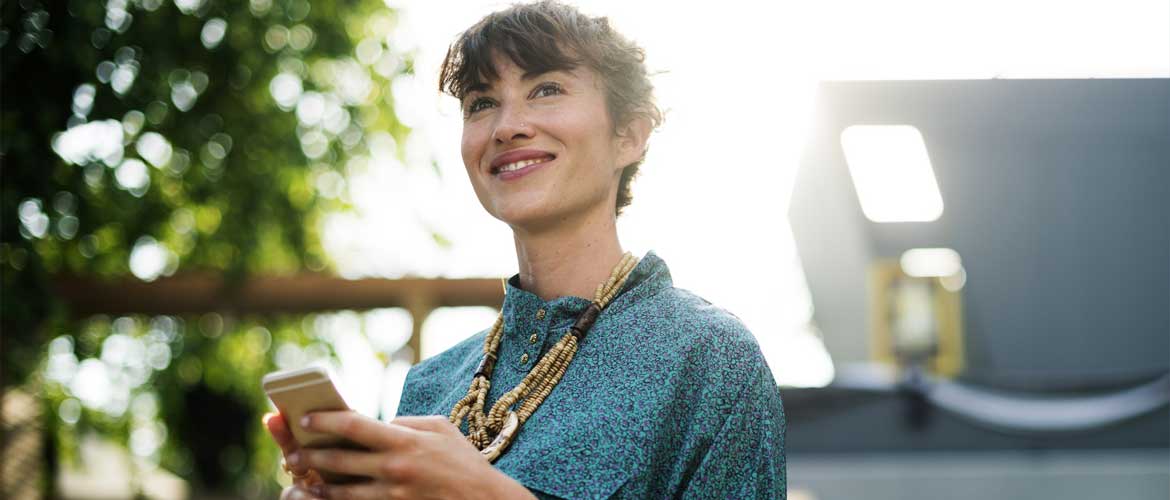 We are delighted you want to visit us at VaccinDirekt! Below we have gathered some important information to help you prepare for your visit.
Previous vaccinations
To speed up your visit and give you proper advice it is helpful for us to know which vaccinations you previously have received. This is especially important if you have not followed the Swedish vaccination programme as a child and are traveling abroad. We save all medical records, so if you have already visited us in the past, we have records from the visit.
You don't have to know which vaccinations you need before your visit – we always give personalised recommendations based on your needs and/or itinerary.
Where can I find records of previous vaccinations?
By law, medical providers are required to save patient records for 10 years. You can always get in touch with the vaccination clinic you visited to find out which vaccinations you have received.
Normally you also receive a document specifying all vaccinations administered outside of the standard vaccination programme (the yellow booklet). We recommend saving these records carefully, ideally with your passport. Remember, certain vaccines provide protection for longer than the 10 years for which medical records must be kept – some are even lifelong.
Records of your vaccinations within the standard vaccination programme are kept for 50 years. If you need information regarding these vaccinations (e.g. for studies abroad) you can find the information in
"BVC-kortet" (the booklet used to document visits to paediatric primary care). Usually only vaccinations administered the first 5 years are documented here.

Ask the school nurse at the primary/middle school you attended to give you a copy of your records

Contact the municipal archive and ask for a copy of your records.
Medical examinations
If you have booked an appointment for a medical examination you will be asked to fill out a health declaration at the clinic. Please arrive approximately 10 minutes before your scheduled appointment.