To vaccinate children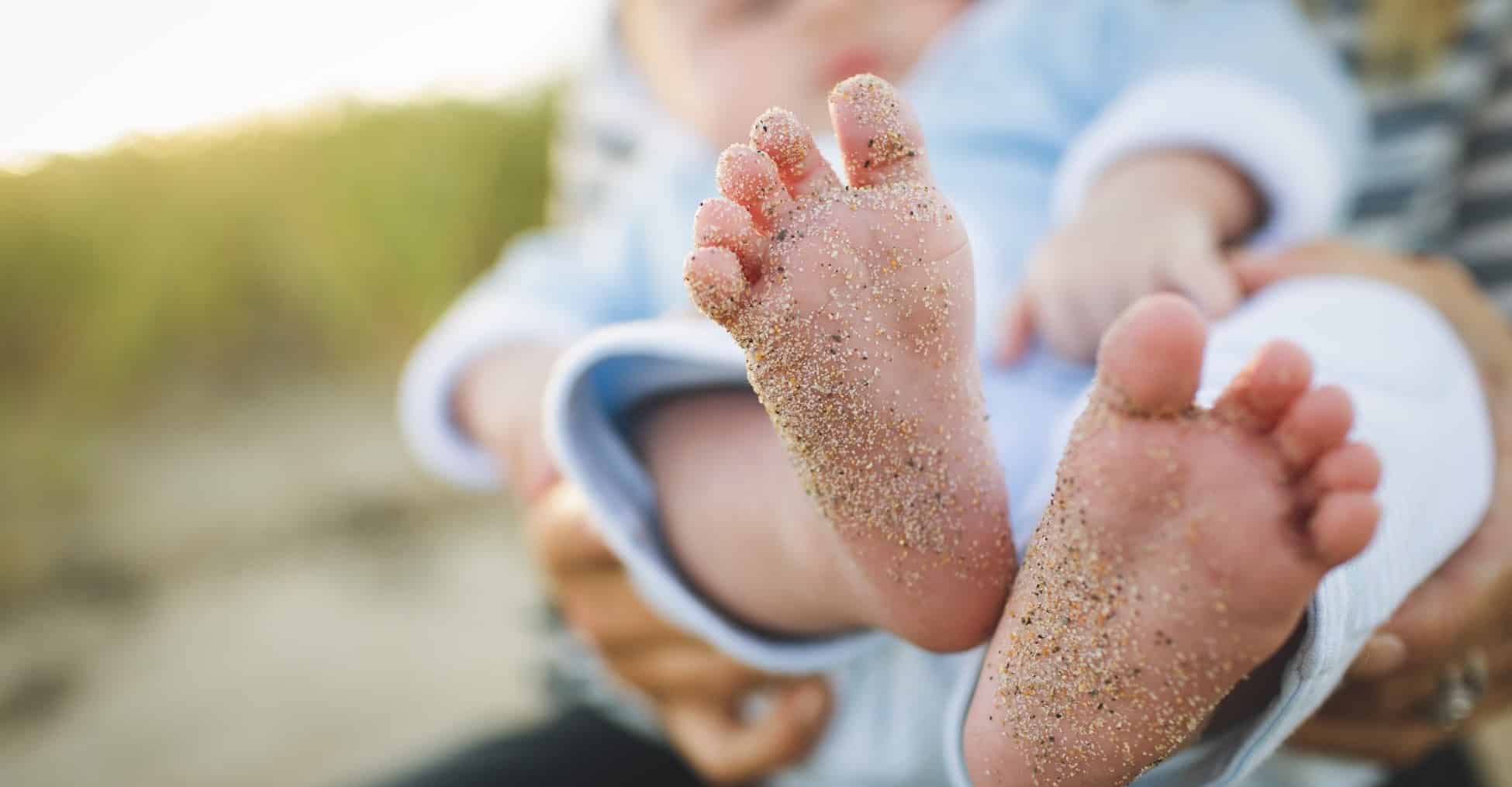 Information for you as a parent
Once you have decided
Do not leave it to your child to decide if it should be vaccinated or not, it is your decision. Logical explanations often do not work with an anxious child, e.g.: you can not follow, you can get sick.
Prepare yourself and your child
You know your child best and know how much your child needs to be prepared for a vaccination. It will be felt. It will be fine. Decide how you will sit, which arm will be used in advance. Children have a fantastic imagination, which means that every time you see something, it becomes more and more frightening. It usually only gets worse from waiting, vaccinate the person who are the most scared first.
Hold your child, do not hold it
Holding the baby is important. You usually do not need to hold the child. It feels safe to sit with the adult even if you are a little older.
Praise your child
Praise the child afterwards..
Other things you can think of
Preferably come in the morning after breakfast. The children should be as happy as possible (asleep and full).

There may be waiting times on Mondays and Fridays when we usually have more customers. You need peace and quiet, so feel free to choose another day of the week.

Do not lie to the child. It is ok to think it's scary and it can hurt.
Consent form
For minor children, in some cases you need to bring a form signed by a guardian certifying that you consent to vaccination. In the case of joint custody, both guardians must sign the form. It can e.g. be relevant if an older child comes to the vaccination clinic alone or if they come in the company of another adult who is not a guardian.
Consent form can be found here: